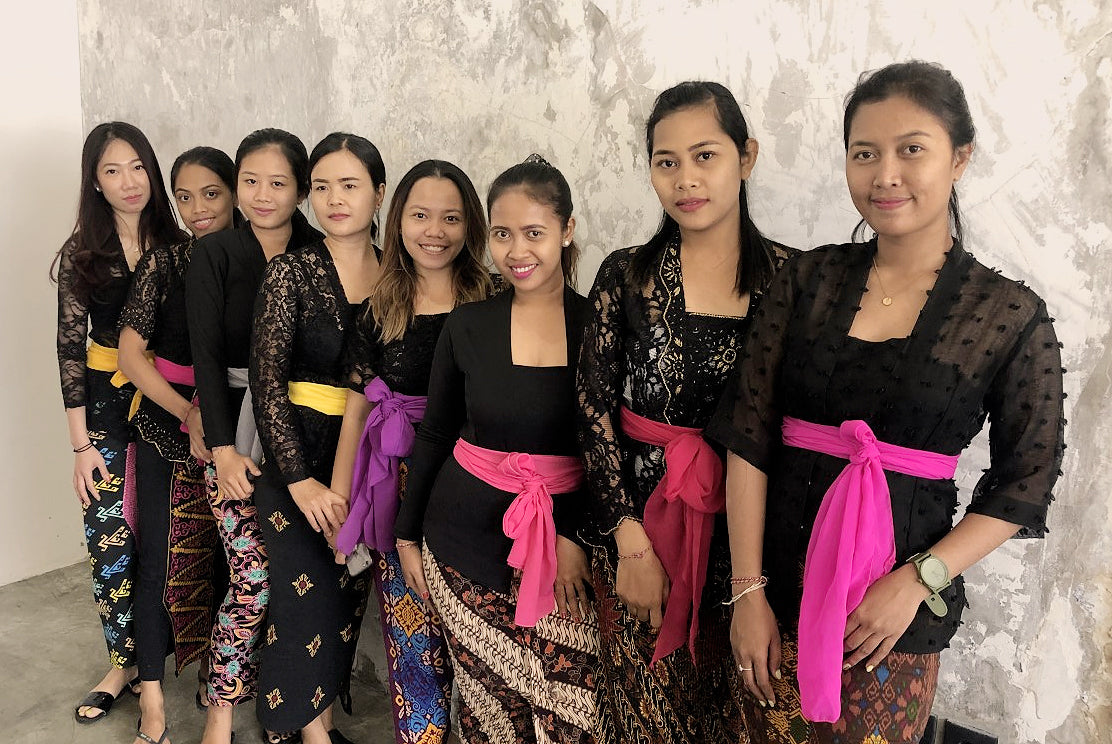 Brow Code proudly supports women all over the world. As a predominantly female brand run by our female Founder Melanie Marris, we believe that giving back to the Global Fund for Women makes perfect sense. 
Brow Code Initiatives 
Our international partnership with JET BLACK GINGER has combined both our love for cultural diversity, and ambition to create a signature luxe salon experience for all individuals within Canggu and Semiyak, Bali.
About Global Fund For Women
The Global Fund for Women exists to support grassroots women's groups who work diligently every day to create meaningful change and win rights for every woman, girl and gender non-conforming person. Their vision is a world where movements for gender justice have transformed power and privilege for a few into equity and equality for all. They are highly dedicated to making a positive difference that will last beyond our lifetimes. The Global Fund for Women's values are bold, collaborative, curious and authentic. These are present throughout every vision and mission executed. 
When shopping with Brow Code, you can offer a $1 to donate. Your contribution goes directly to the Global Fund For Women.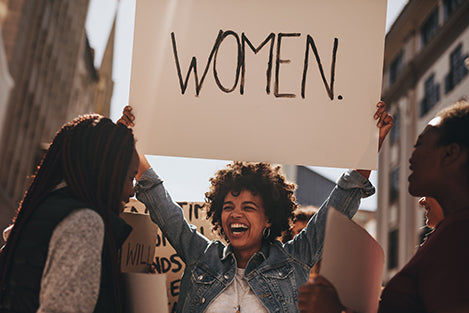 Initiatives
Major initiatives and partnerships are a critical part of The Global Fund for Women's work to secure bigger wins, resources, and visibility for gender equality around the world. They partner with governments, NGOs, women's funds, and corporations who share their vision of safety, voice, strength, and power for every woman and girl.
This is a selection of their major initiatives and strategic partnerships:
• Adolescent Girls Fund – A major fund to support and empower girl-led movements for social change 
• Collective Impact Partnership — An initiative to increase the economic power of women and girls in India
• Amplify Change – A major fund to advance sexual rights and health
• Ending Gender-Based Violence in the Garment Industry — A collaborative partnership in support of women workers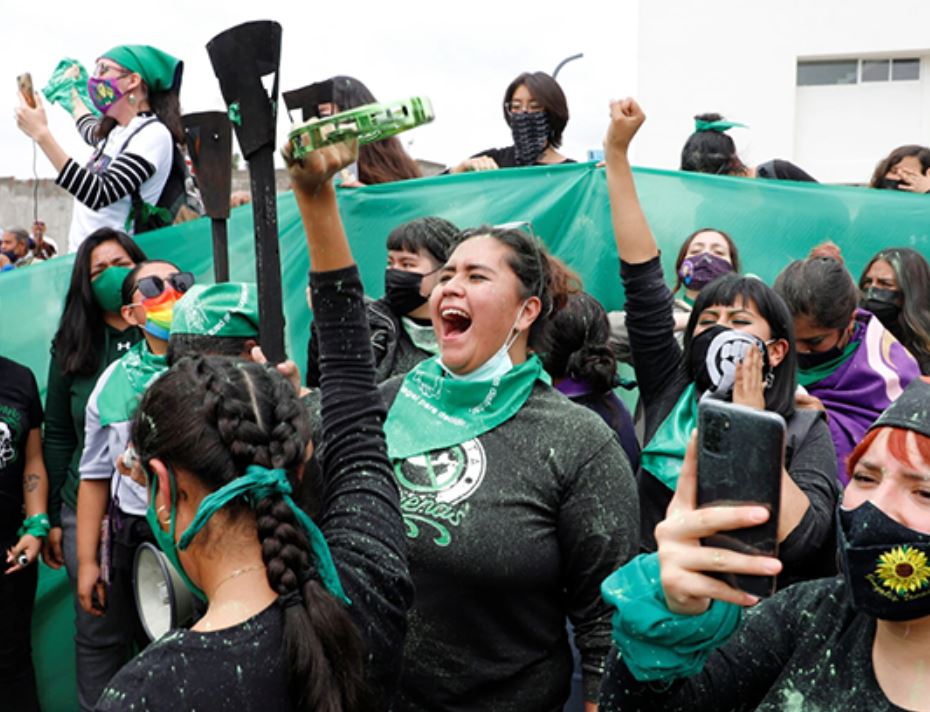 • Flow - A major initiative to build women's leadership in Asia Pacific 
• A Framework of Hope – the Women's Platform for the Peace, Security and Cooperation Framework in the Great Lakes region of Africa.
• Seeds of Change – An initiative for women's agriculture and leadership in Africa.
• Roots Lab – A social innovation incubator for young women activists.
• Technology Initiative – An initiative to empower women and girls through technology.
LEARN MORE ABOUT GLOBAL FUND FOR WOMEN