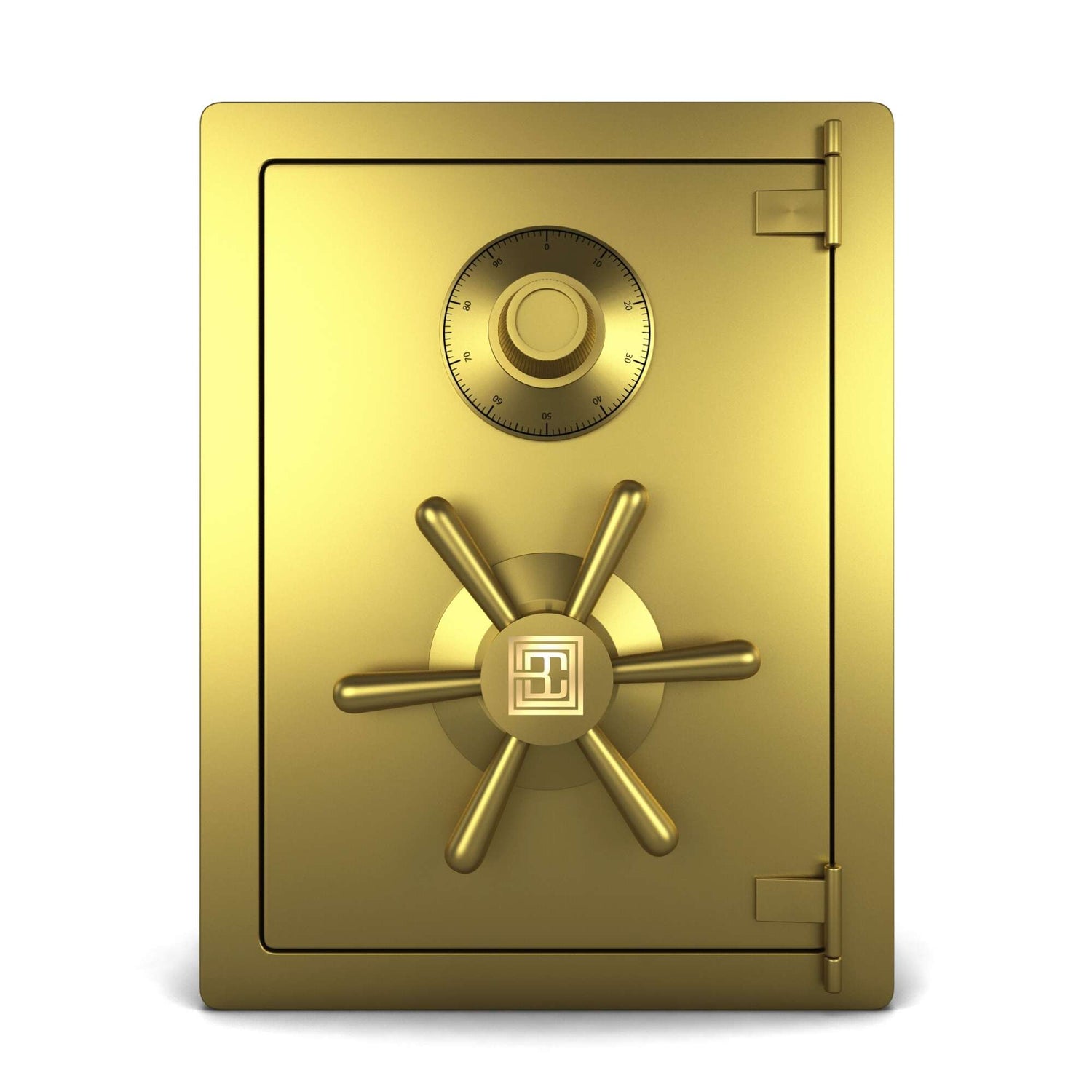 BROW BANK
Earn Code Coins every time you shop and redeem them for discount codes.
How to earn
Spend $1 - Earn 35 Code Coins
Code coin value
• 5,000 Code Coins= $5
• 10,000 Code Coins= $10
• 20,000 Code Coins= $20
• 100,000 Code Coins= $100
HOW TO REDEEM COINS FOR PRODUCT
1. Your Code Coins will be automatically added to your account based on how much you spend.

2. Login to your account to view how many Code Coins you have at anytime.

3. Simply add any items to your cart and enter your unique coupon code which will be available to you inside of your account portal.